Putting the future first
Reimagining careers education with a fresh, student-led approach.
Awareness - Aspiration - Agency
Young people deserve to feel confident and positive about the future.
BECOME fuses engaging technology with research. The web app and sequence of lessons in the BECOME careers education program broaden students' personal awareness and aspirations. It's easy for students to design a future and try it on for size.
Data shows that after the program, students are more optimistic and inspired to take action on their own future.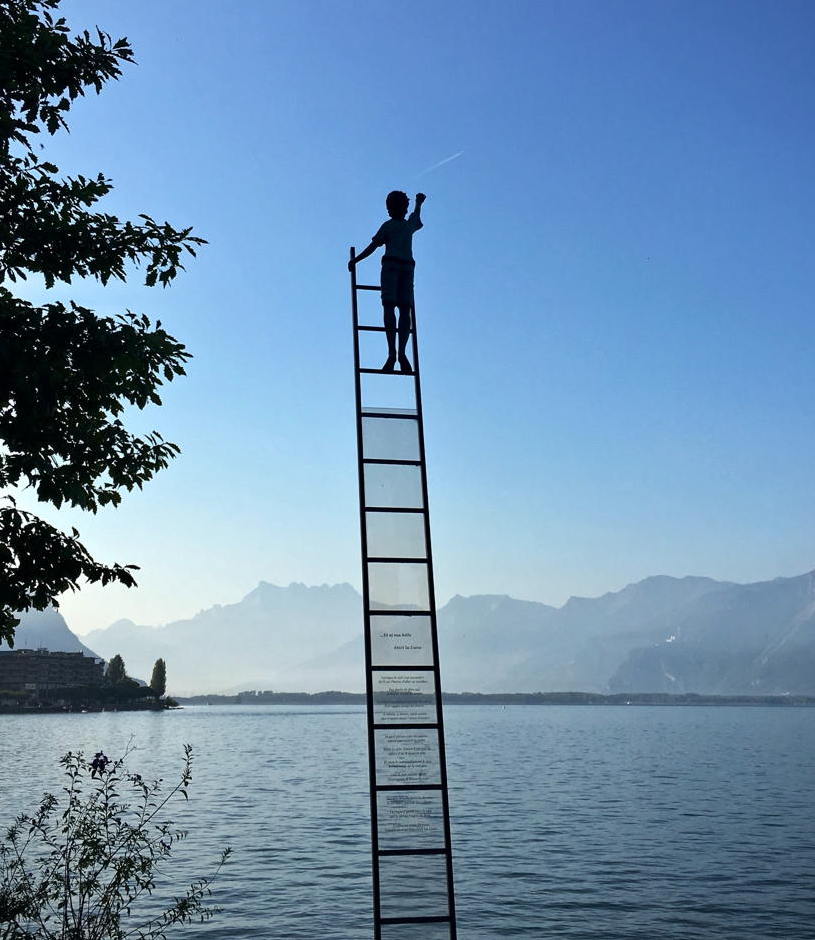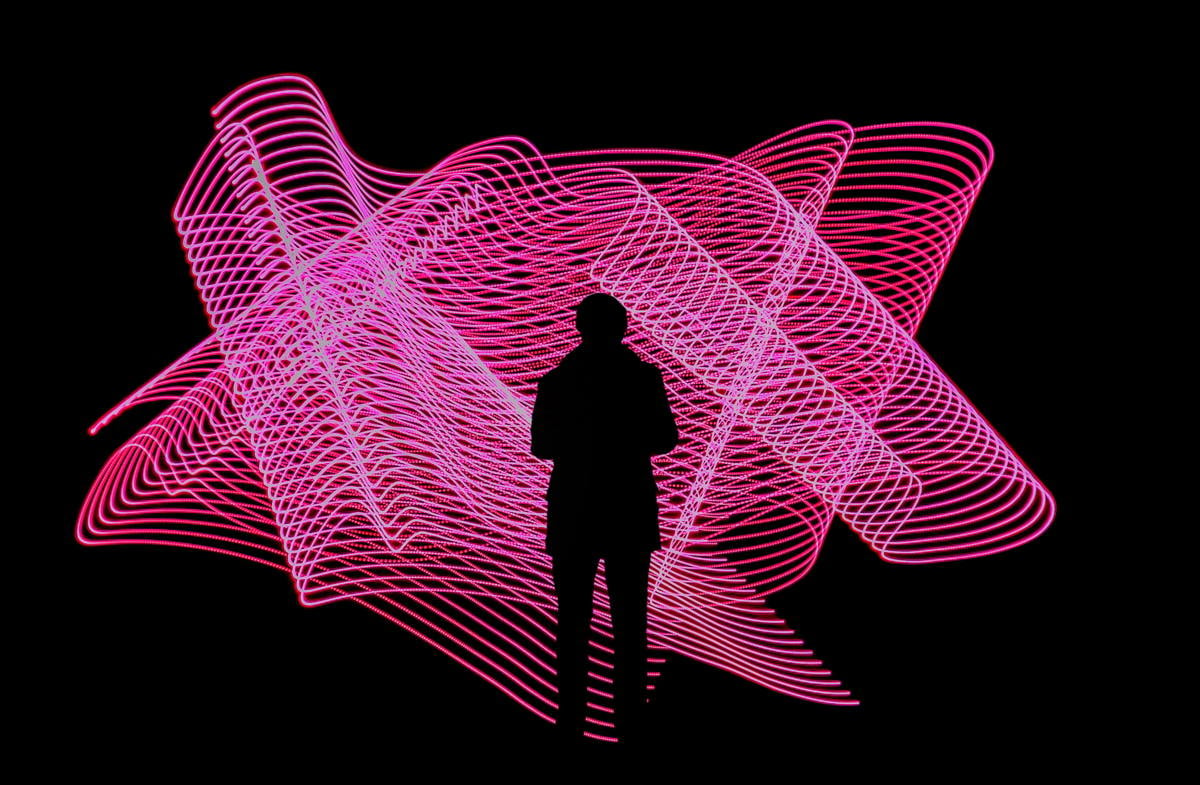 For systems
Implement BECOME to support learning goals across the community. Plan a structured roll-out across multiple schools and consolidate professional learning.
Talk to us about your requirements to see how BECOME will let you drive learning relevance across the system with contemporary tools and resources.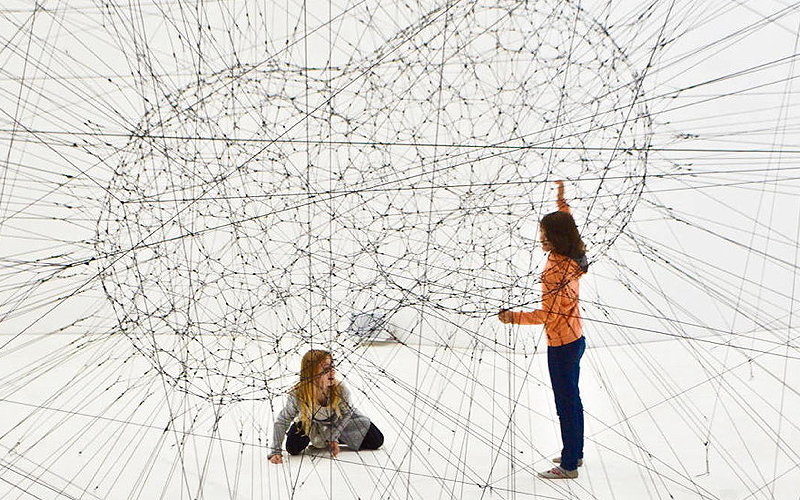 For parents
Parents are the biggest source of influence and support for young people's aspiration but in a world of rapid change - how can parents provide great career support?
The BECOME program engages parents throughout but we also provide in person or virtual parent engagement and information sessions for schools.
Some of the schools and systems we work with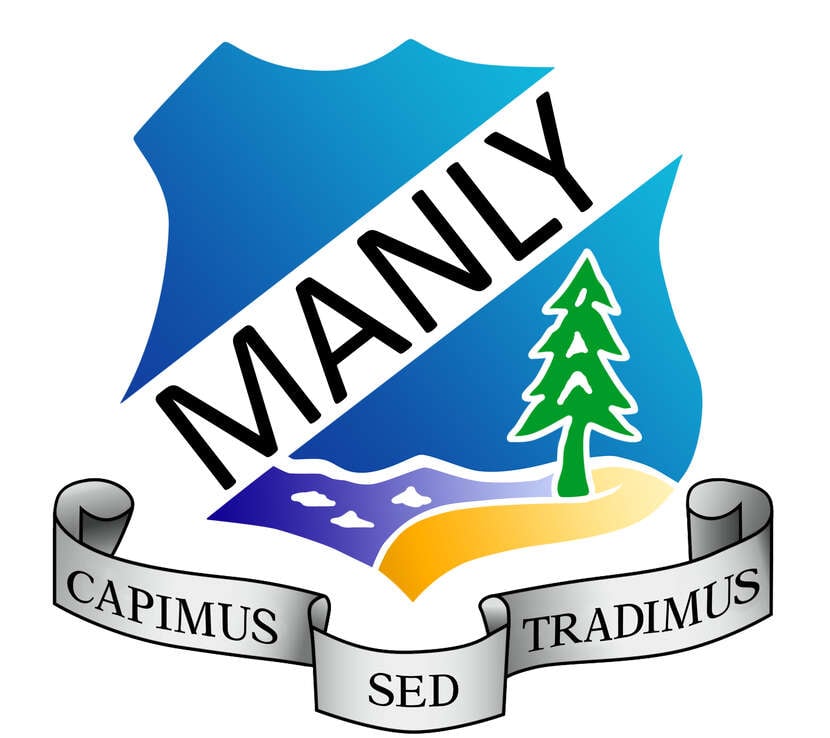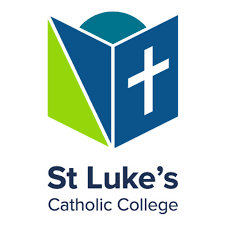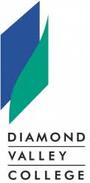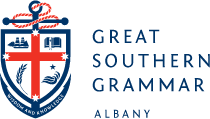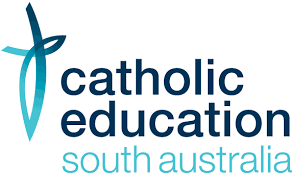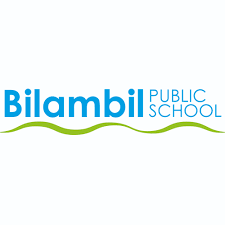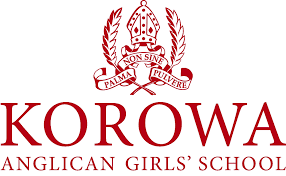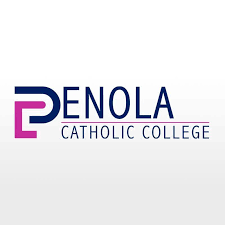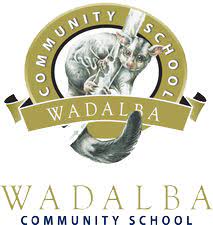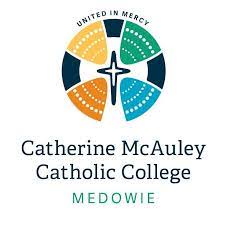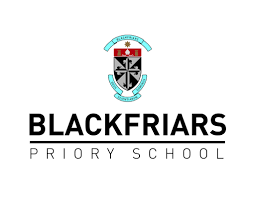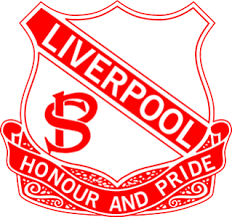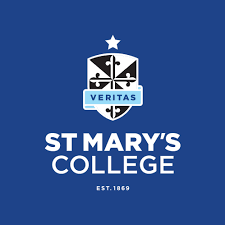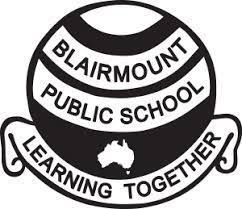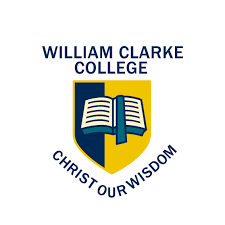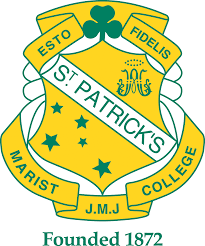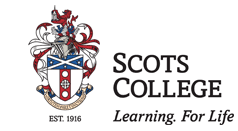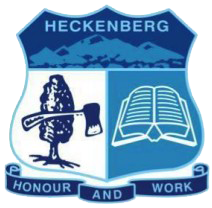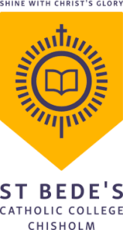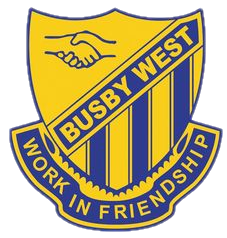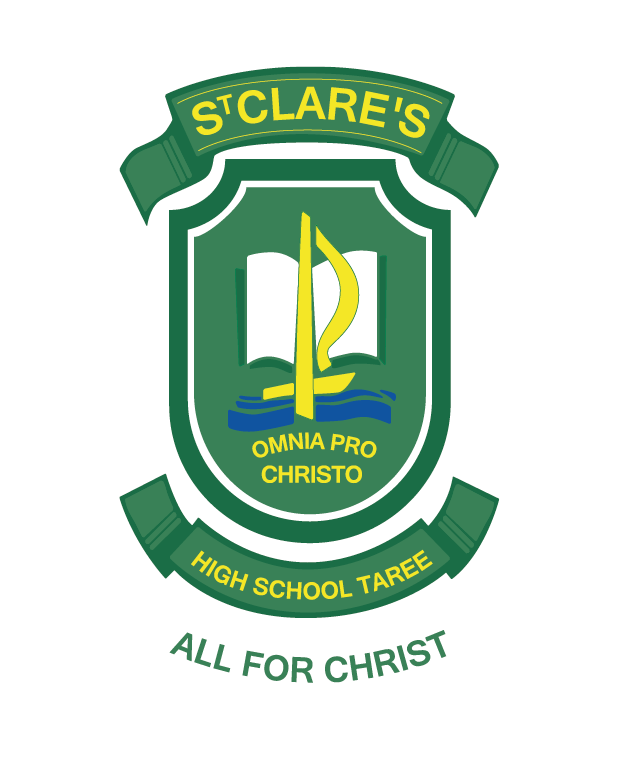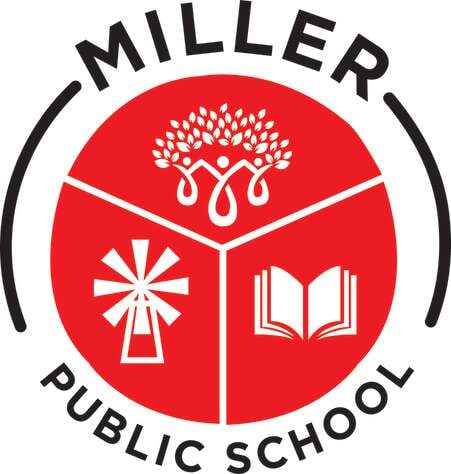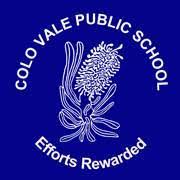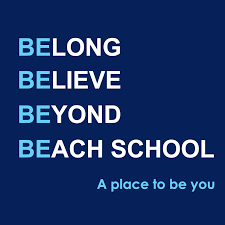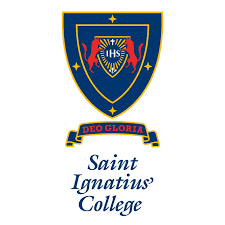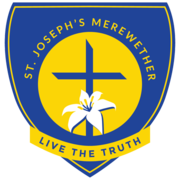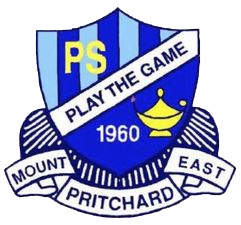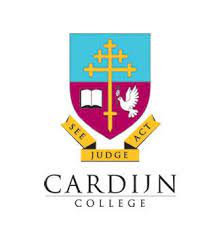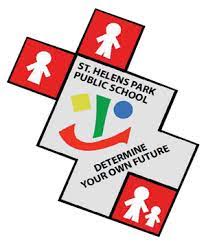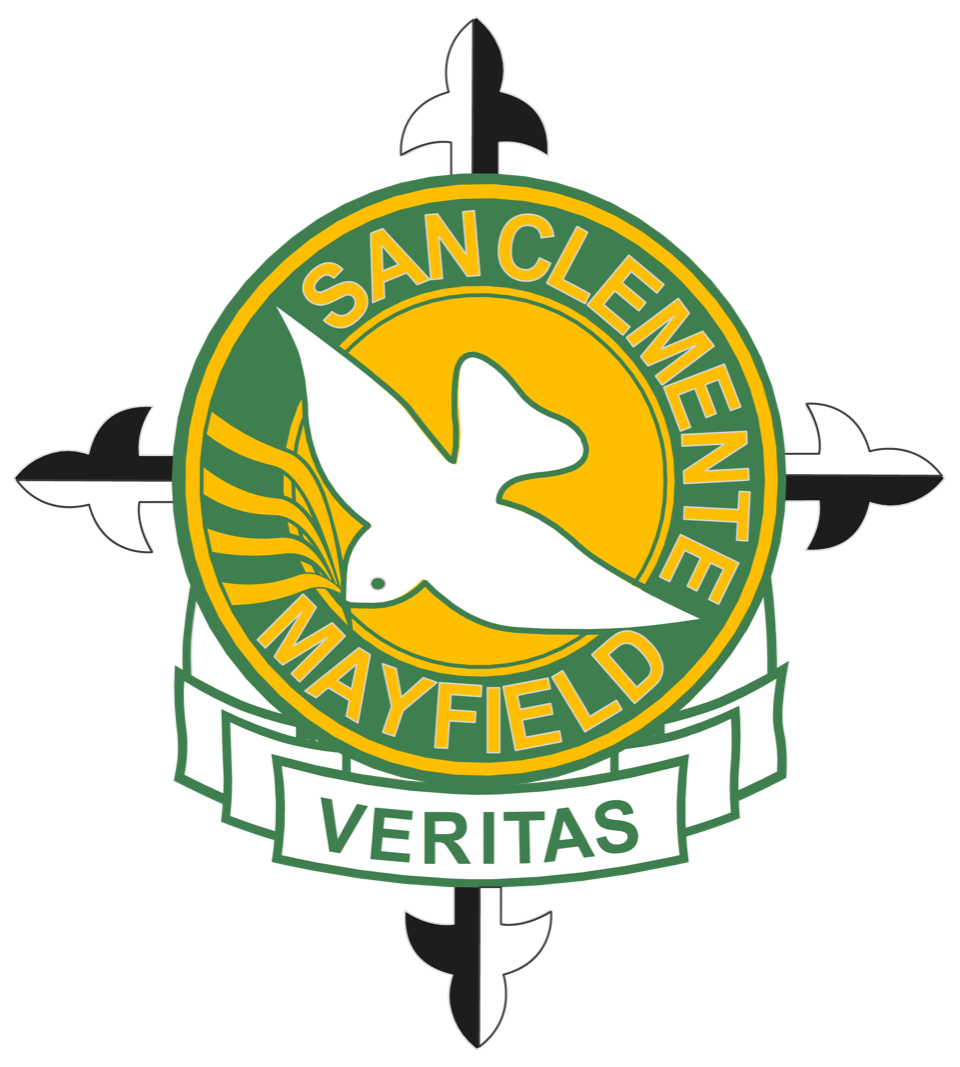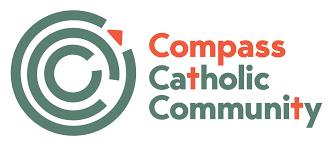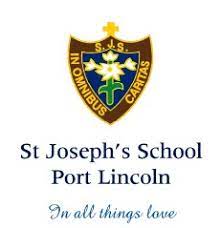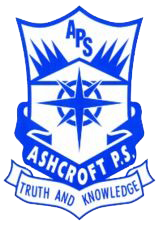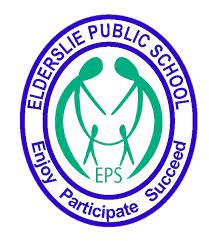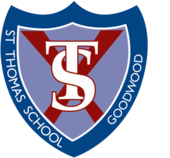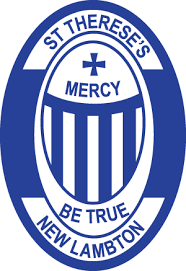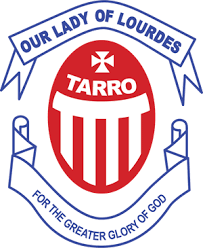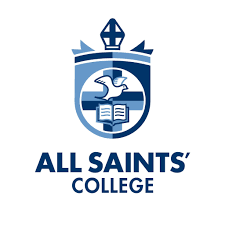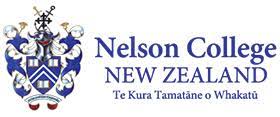 BECOME is the most thoughtful and comprehensive program I have encountered for helping young people consider their future careers and lives. I wish all students could be a part of this work - not only for their future success, but also for focusing their commitment to learning right now."
- Ron Berger, Chief Academic Officer, EL EDUCATION
Make students the drivers of their future
Talk to us about how BECOME can get students excited about who they might be.
Register to receive our Educator Pack.
Proudly Supported by
We're grateful to be supported by the Department of Industry, Science, Energy and Resources through the Entrepreneurs Program.