Professional Development
Training for educators and careers professionals
Career Counselling, Coaching and Assessment
Take your professional practice to the next level with the leading course covering contemporary theory and applications in career guidance, counselling and careers education.
Join careers expert and psychologist Dr. Jim Bright for this in-depth professional course. Choose to attend a 3-day in-person intensive, or join us online over 6 months for a hybrid of live and self-paced learning.
This course is linked to RMIT and may lead to credit towards the Graduate Certificate in Career Education and Development.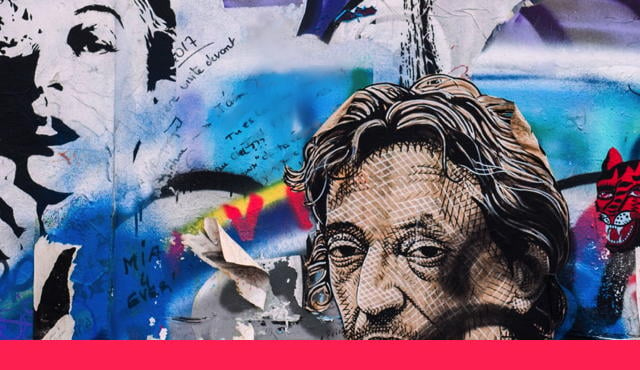 BECOME School PL & Planning
As a school or system, when you sign up with BECOME, you'll be delivering a dynamic and internationally recognised program.
We train you and teaching staff across any learning area to use BECOME, cover the revolutionary ideas underpinning the program, and work with you to adapt the scope and sequence to suit your students and your school, perfectly.
Discuss with us your preferred options for whole-school training and PL, or skill boosting for small staff groups.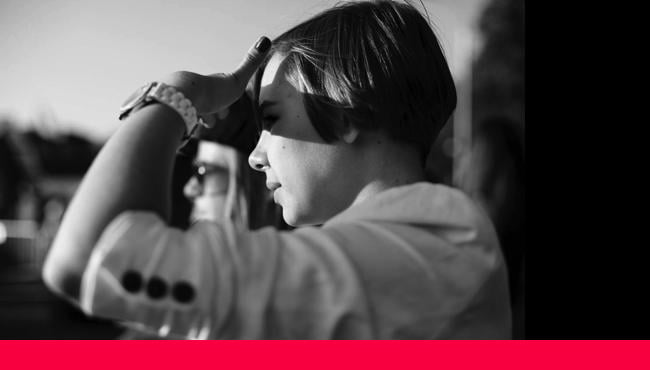 Using BECOME in Elite Sport
From a Career Development perspective, professional athletes have very specific challenges and opportunities. Our OECD-endorsed program has been adapted in collaboration with professional sporting codes and associations to support a contemporary, high quality approach to Career Development across your sporting organisation.
Our professional development course builds the Career Development capability and confidence of staff working with athletes at all stages of their career.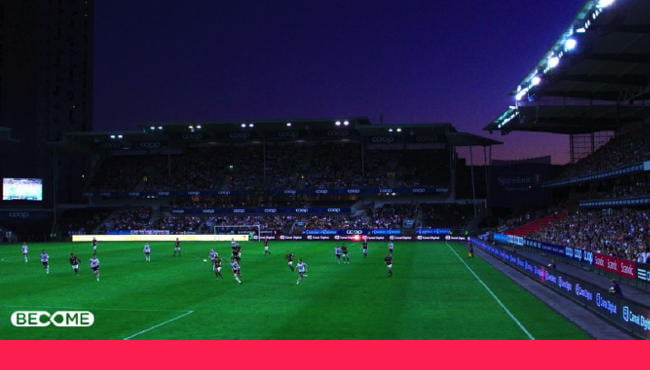 'Best PD I ever did. I can thoroughly recommend it, especially to my Social Work and Teacher colleagues.'
Teacher and Education Leader
'It has been a fantastic first day. Jim brings so much humour to the subject, I can't wait for tomorrow.'
Career Development Practitioner